The four main areas of our company fully meet the needs for labeled containers and packaging of most manufacturers of food products, household chemicals and alcoholic beverages, where high requirements for the appearance design contribute to the promotion of these products on the market, making them noticeable compared to competing products. An integrated approach to customer requests allows the latter, working with us, to save not only the time of "entering the market", but also significantly reduce the cost of their products.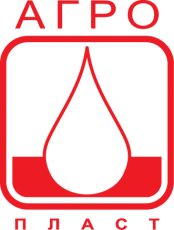 Modern production of plastic containers with individual labeling of these containers, including those with an in-mould IML label, allows customers to pack, store and transport all kinds of products and household chemicals and have a presentable appearance on retail shelves.
By prior order, it is possible to manufacture containers of almost any color and various shapes. At the request of the customer, we will produce a plastic container with a seal, which makes it possible to hermetically pack products in them in any liquid media (brine, oil, water, etc.). These containers are also suitable for loose and pasty products.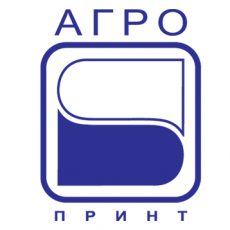 Manufacturers who want to compete in the market not only in price but also in quality, use self-adhesive labels to label their products.
Main advantages of self-adhesive labels:
– a large selection of printed materials, unlike offset printing;
– a large selection of types of adhesives (adhesive layer);
– with a roll label it is much easier to automate the process of applying a label to a container or product packaging with great accuracy. Employees of small and medium-sized firms are great at sticking labels by hand. Large enterprises use automatic lines with labellers;
– the possibility of using special types of material (sealing, holographic, design, specialized, so-called wine materials, etc.);
– excellent opportunities for artistic design, which is very welcome by designers and marketers. There are many technologies that make it possible to make a product with a self-adhesive label more attractive and eye-catching – embossing, 3D embossing, embossing, lamination, varnishing, printing on the adhesive side, holographic printing, screen varnish.
In 2020, we significantly updated our existing equipment fleet and purchased:
— a machine for the production (gluing) of the "sleeve", which is the basis for the manufacture of shrink labels. This type of label has been widely used recently in the food industry, especially the dairy industry;
— a specialized rewinder and cutter that rewinds the printed material, cuts out the label and forms a stack for its further use for labeling plastic containers;
— a specialized robot for applying IML labels to plastic containers;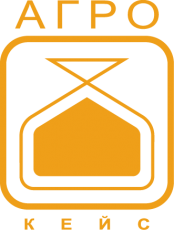 Working with the food industry enterprises of the region, we are constantly expanding our presence, offering and introducing into the manufacturing process of food packaging not only all the novelties that appear in the range of manufacturers, but also our own technological solutions.
Modern equipment, the use of high-quality components and materials, strict final control at all stages of production, ensure the unsurpassed quality of our products:
Bags
– for vacuum packaging of products with individual labeling, including the use of shrink films. These bags have high physical and mechanical properties, puncture resistance, impact strength, tear resistance, transparency and gloss, perfect geometry, no warping of seams and twisting;
– for packaging bakery and pasta products, frozen products, with marking, with a notch, holes for moisture release and euro-cutting.
Films
— top covers for sealing trays with peel-effect, AF-effect, high-barrier, medium-barrier, with interlayer marking (up to ten colors);
— for lines of the "flow-pack" type, used for packaging products in MGA with marking;
— roll products for retail packaging (bulk products, bakery products, frozen products, semi-finished products) with interlayer marking;
— soft (top/bottom) and rigid rolls for retail and group packaging of fish and meat products on FFS lines of various types, in vacuum or MGA (high barrier or medium barrier option).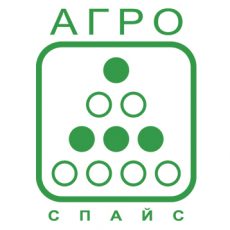 The great experience of our team in the food industry has allowed us to create another direction – the supply of high quality ingredients to our customers for their production. However, we have always set as our goal not just the sale of these ingredients, but the solution of technological problems and urgent problems that enterprises of the meat industry face. We have formed a staff of qualified technologists with experience in production, who can solve the most complex technological problems.
Working not only with suppliers of well-known foreign brands, we also offer products from Russian manufacturers. Having European quality, the price is 30-40% less. In today's environment, this is especially important.
Trying to understand the problems of each specific manufacturer, we are ready to offer the best solution to technological problems. The quality of the products we offer is controlled by the HACCP system and confirmed by the ISO 22000-2007 certificate, and a series of products has passed the examination of VNIIMP and is recommended for use in GOST sausages.
Call us right now on the number:
+7 (800) 234-63-36
or email us:


info@agro-pac.ru
If you want to know more information about our products or place an order!