Vacuum packaging is a unique opportunity to keep perishable products in perfect condition, thereby increasing the time of their implementation without loss of quality. Our vacuum bags perfectly protect products not only from external oxygen exposure, but also retain an attractive appearance of the product.
Our vacuum bags have proven themselves in various areas of trade, for example, in the production of fish and meat products. To ensure greater effect from the use of vacuum bags, we can offer modern vacuum packaging equipment for any type of food production and trade.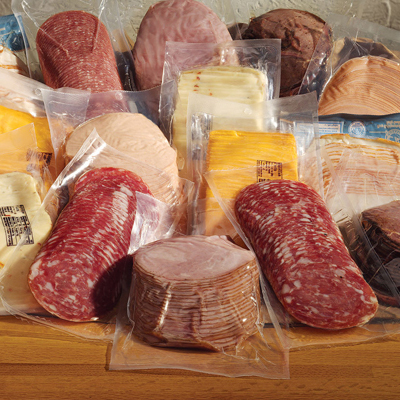 Multi-layer shrink bags have been developed for vacuum packaging of perishable products, which requires high mechanical strength, visual appeal and long-term storage from the packaging material.
Shrink bags manufactured by AGRO-PAK are mainly used for packing ham, pate, sausage, bacon and all other meat products, as well as for packing fresh meat, poultry, game, cheese, fish, etc.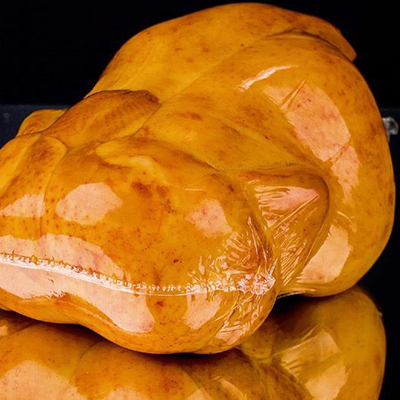 Vacuum films for thermoformers
Barrier film is a packaging that is characterized primarily by low gas permeability, especially to oxygen. Oxygen and water vapor are the substances that packers are most concerned about because of the significant organoleptic changes they cause during product storage, worsening its consumer properties. Oxygen activates the oxidation processes and causes the appearance of off-flavours and elasticity in the product with a low package weight.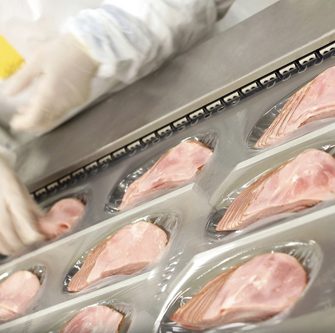 Flow pack | flow-pack films
Flow-pack packaging is the packaging of products in three-seam bags. However, flow-pack packaging is not the only name for this package. Sometimes it is called "fin" or "briquette". For the production of flow-pack synthetic film is used as well as aluminum foil, cardboard and paper.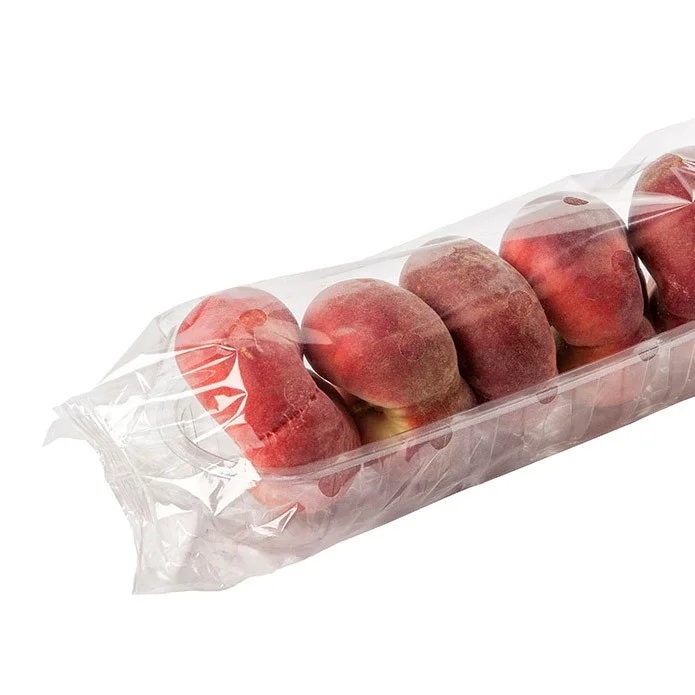 Packing products in stand-up doy-packs is free from the disadvantages of glass and hard plastic containers. Doy-pack bags are made of thin, but very durable polymer films containing several layers of material.
As a rule, doy-pack bags are made from 2-4-layer combined materials. The combination of different layers in the manufacture of doypack film allows you to obtain the desired properties of the finished package, such as the combination of high strength and elasticity with a low weight of the package.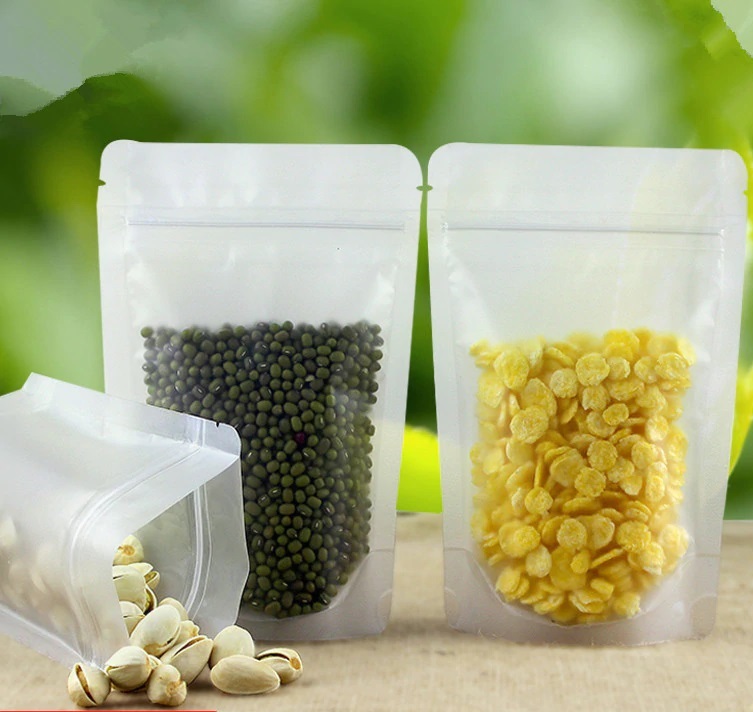 Since its foundation, Agro-Pak has been the official dealer of the world leader in the production of polyamide frankfurter and sausage casings PKF Atlantis-Pak LLC in the Southern Federal District. During our work, we have achieved great results, our company works with 80% of the meat processing enterprises of the Southern Federal District, constantly expanding its presence, offering and introducing all the new products that appear in the manufacturer's assortment into the sausage packaging process.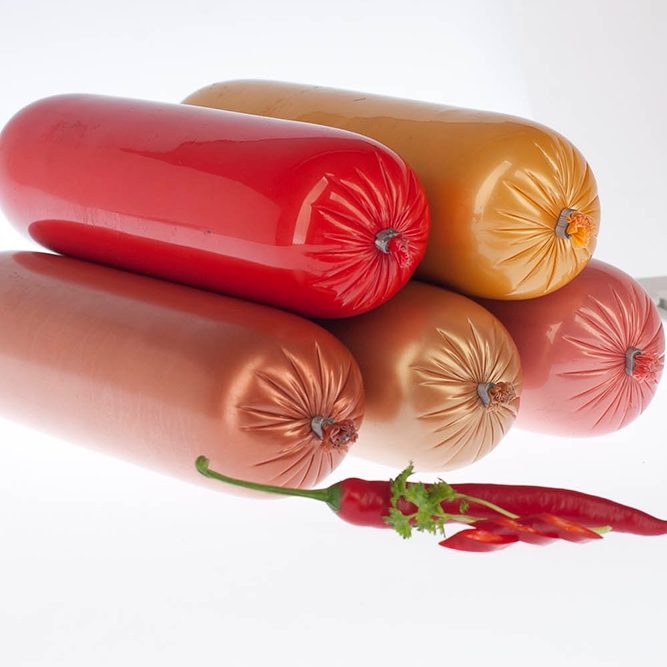 Leave a request!
Leave a request for the products you need.
The manager will contact you shortly.